Agrilia, settlement in Ionia in Antiquity became Alacati, a world famous wind surf center and a popular destination. The revival and conservation of the inheritance of Greek architecture with narrow streets, plastered stone houses, bay windows were the keys to success. Built to fit into the landscape of its neighborhood, the only way to tell The Alacati Summer House apart is its authentic Anatolian stone facade and grey bay windows jutting out of the second floor.
The architecture and interior design follows industrial and warehouse architecture. Themes used within The Alacati Summer House are: the proud display of building materials, exposed pipes and ducts, the interplay of wood and metal and the neutral or grey tones used to seek out a metallic feel. For materials, a mix of stone walls, weathered wood furniture and surfaces, polished metal finishes and metal joints appear all throughout the interior design.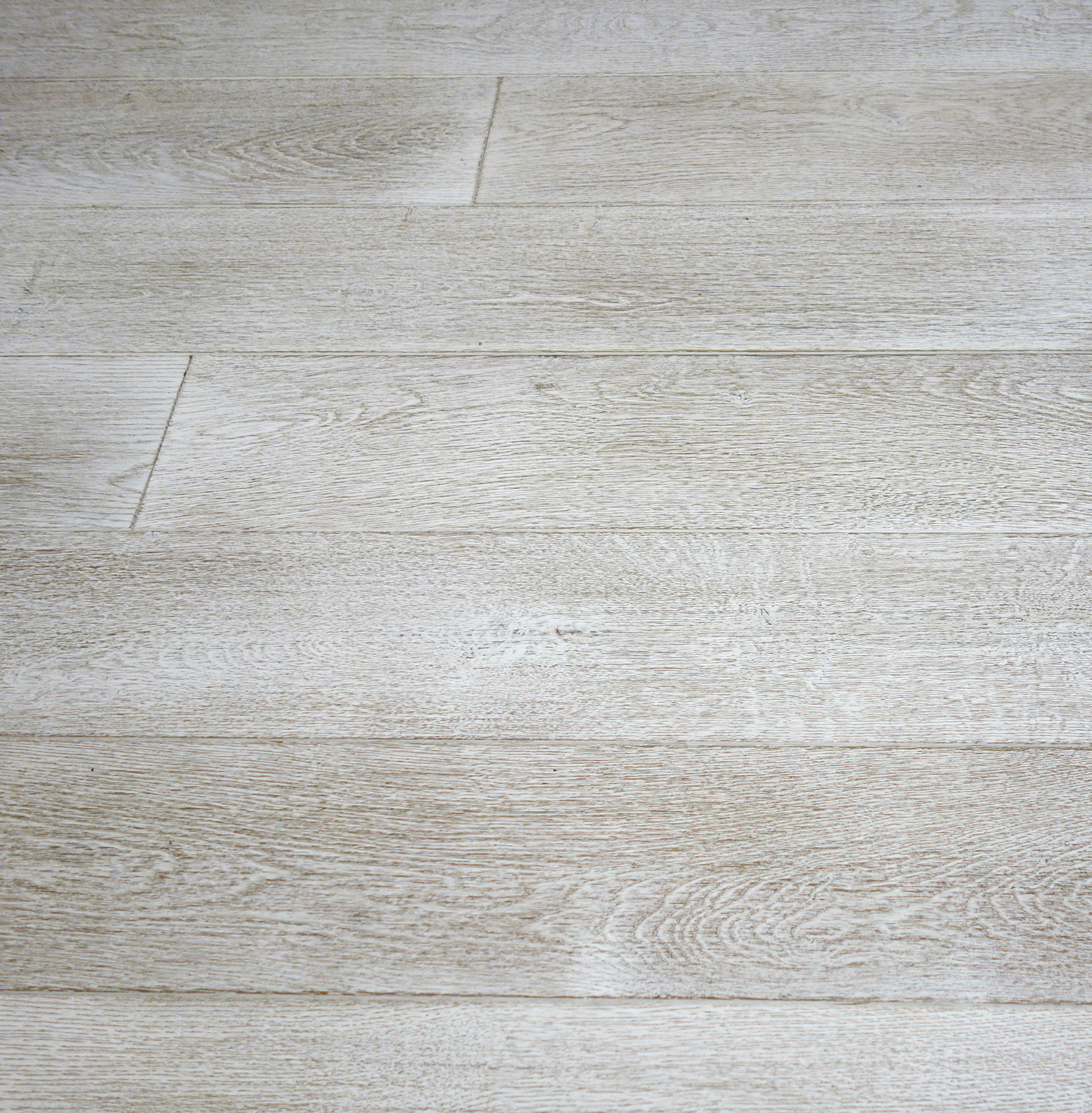 My responsibilities were creating materials, finishes and color palettes for the interior design, selecting furniture and selecting  all lighting fixtures - interior and exterior. Some of the furniture and lighting fixtures were designed by me and custom made for the house. I tried to achieve a cohesive look exposing structural elements juxtaposing wood and metal, modern and vintage for example antique glass olive jars, vintage carpenters bench, handmade tiles with antique designs with the sleek modern kitchen, concrete bathroom floors and walls, lighting fixtures with chrome accents. My primary mission was to emphasize the distinctive architectural characteristics of the village while creating a pleasant environment for my client that was modern and edgy.
Below are examples from the architectural drawing package created for the client.