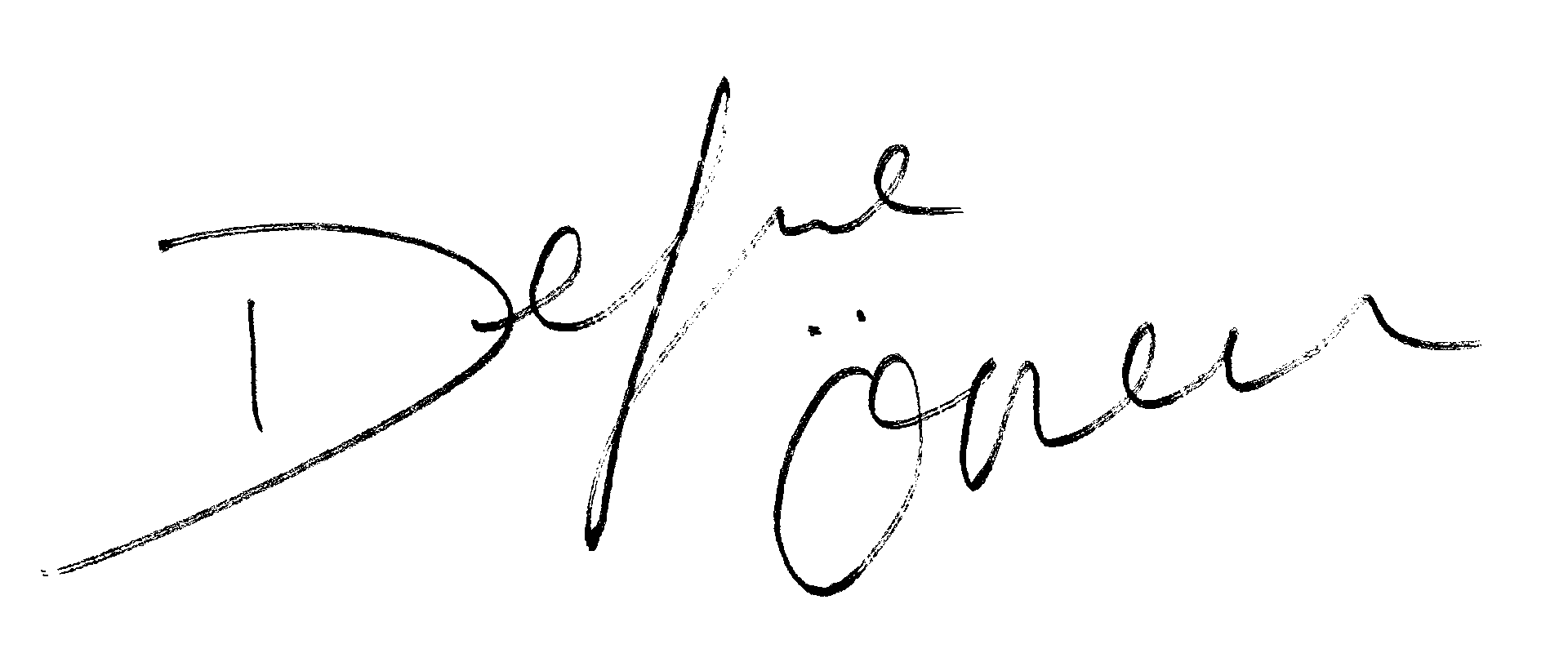 Who am I?
 I am a New York based interior and lighting designer and artist. I was born in London, grew up in Istanbul, and attended university in the United States at Parsons School of Design, where I completed a Bachelor of Fine Arts. After graduation, I worked at an interior and architectural design company in New York City and focused on lighting and production design. Currently I'm a first year graduate student at the Interactive Telecommunications Program at The Tisch School of Arts, NYU. 
What do I make?
I create light art, bespoke light pieces, and environments shaped with light and interaction. Sometimes it's interactive and sometimes it's not. Sometimes it's large and sometimes it's small. I'm inspired by nature and natural phenomenas and replicating these in digital mediums. 
What do I want to say through art?
I think interaction and interacting is an essential need of all human beings. Without it our senses dull. We might forget what it feels like to be touched and affected by the chaos and unpredictability that human beings bring about. I feel like my art comes from somewhere within me that feels this very strongly.